A brief history of the hospital
On the 7th of November 2003 a private company, known as Wellcare Ltd. had been registered within the Republic of Cyprus, aiming to construct a new, superior and modern private hospital within the district of Larnaca. In achieving their goal, the private company invested and purchased an existing small clinic, which was located in the heart of Cyprus; known as "Timios Stavros". A few years later, in 2009, a land next to the clinic had been bought with the intention of refurbishing, expanding and hence transforming the small clinic into a private hospital. The government had been enthused by the effort placed from the doctors and with the passion revealed by the board, in developing a new advanced private hospital, and had subsequently authorised the opposite land to be fully utilised as a large parking area, under an agreed rent. This has thus intensified the interest of shareholders who have increased by 5 in 2009 to a total of 17 in 2015; as they are today. The private hospital had been fully completed in August 2014 and since then it has been comprised by several consultation rooms, thirty-five hospitalisation beds, examination areas and five operating theatres for various specialities, I.C.U. (3 beds) and casualty. In addition, the hospital provides care for many specialities such as urology, radiology, gastroenterology – endoscopy, pulmonologist, obstetrical – gynaecological, orthopaedic, laboratory department, internal medicine, ophthalmological centre, general and plastic surgeries, whilst also Earn Nose and throat (ENT) clinics.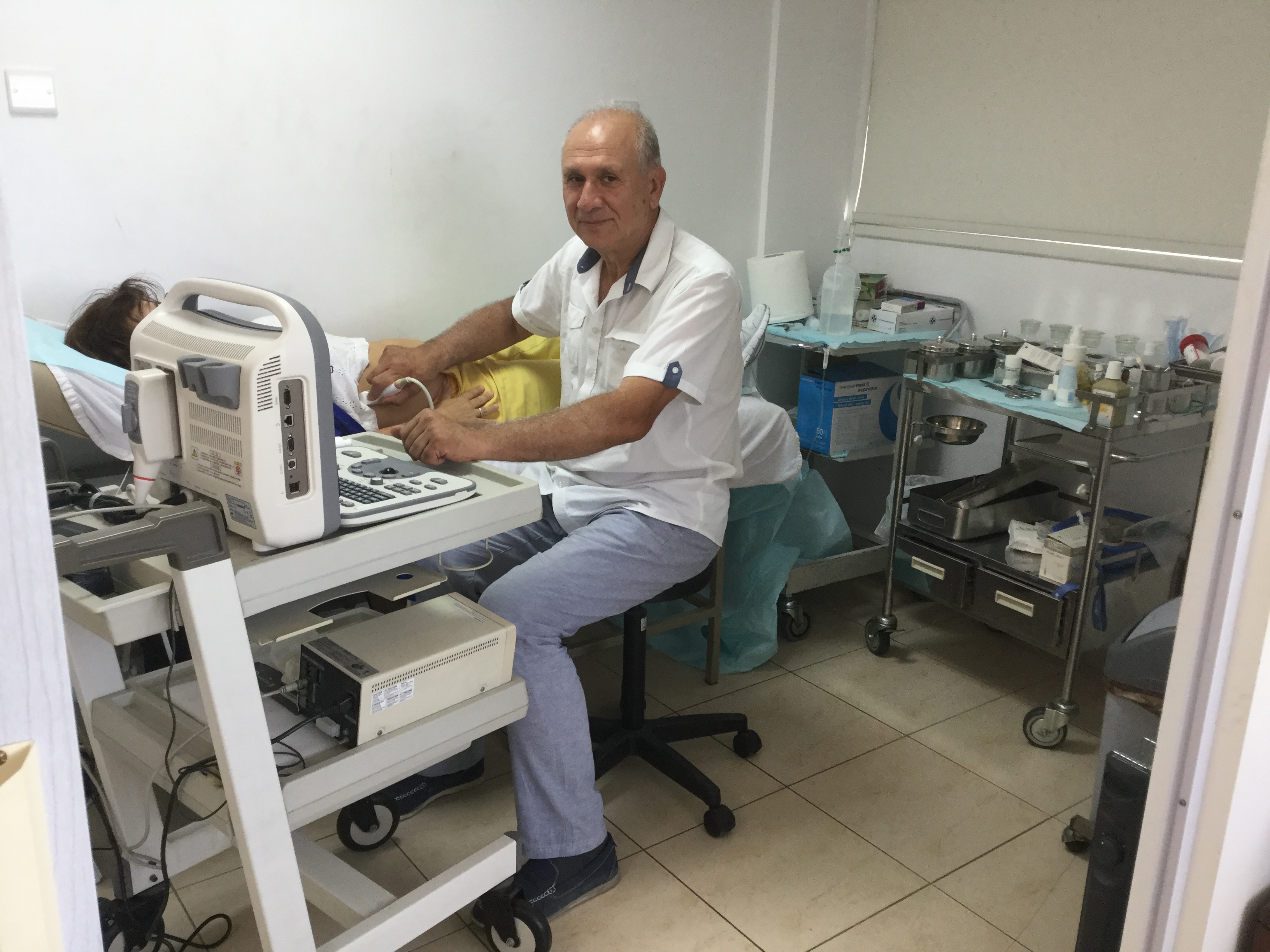 Aim
To offer provident and qualitative health care service to its patients, with an intention of improving their medical conditions, satisfying their needs and hence becoming acknowledged as one of the most reliable healthcare leaders of the market today.